One of the great inconveniences for any computer, laptop, or mobile phone user is the installation of applications that they are not interested in at all or that come pre-installed by default. The same goes with the recent news about the Spotify application getting installed automatically without users' consent or prior notice. Spotify is a popular music streaming application wherein you can play and listen to millions of songs and podcasts for free. Also, you can listen to your favourite artists.
Microsoft is installing Spotify without users' permission on Windows 10 and 11
Microsoft recently installed the Spotify app with the latest update to Windows 10 and Windows 11. Several users on various social media handles like Reddit, Twitter, etc. have claimed that the Spotify app gets installed spontaneously, without users' explicit permission. This happened on the PCs running on newer versions, namely Windows 10 and 11. However, it is unclear whether this is intentional behaviour by Microsoft or a mistake causing the automatic download of the application.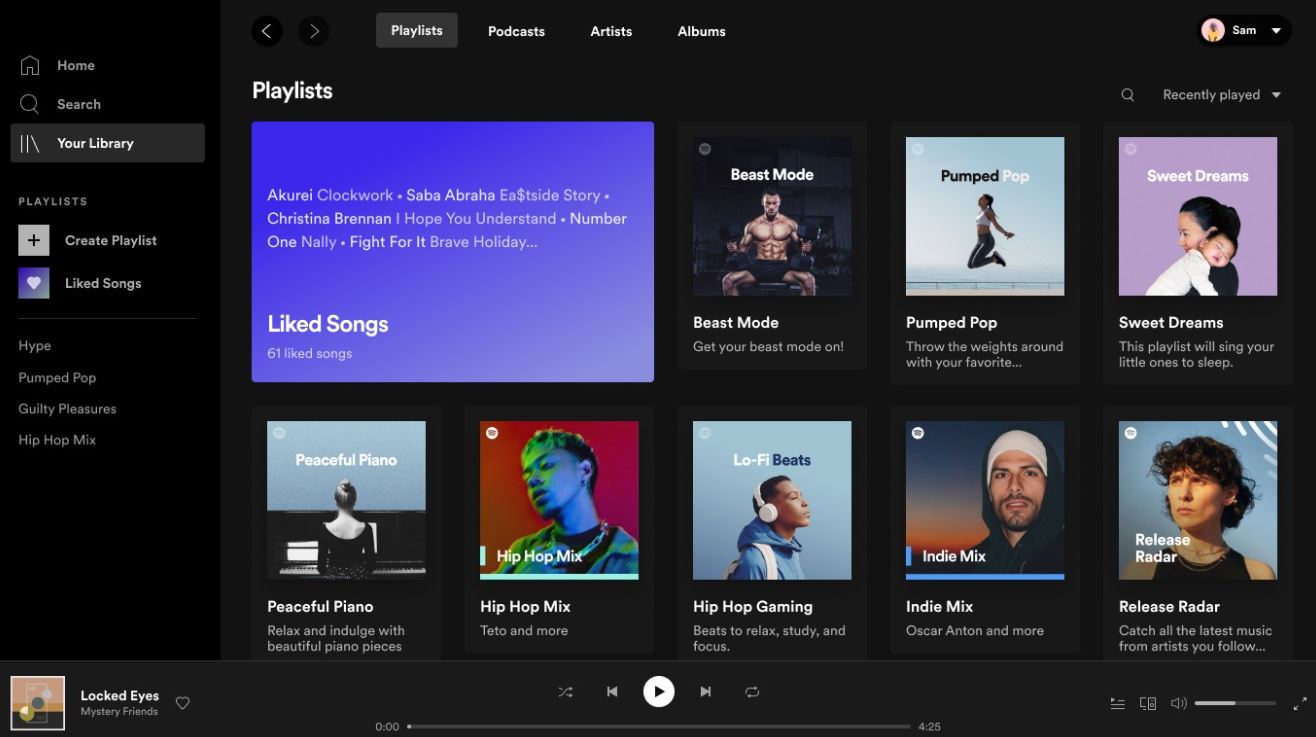 Many users, annoyed and frustrated, headed toward Microsoft's official handles, leaving negative reviews about them and criticising them. We can get confirmation of the matter from various users expressing themselves on Twitter and Reddit. A Reddit user said, "Windows 10 automatically installed Spotify on my pc. Is that normal? That means Microsoft has power over my pc and can install malware and shit on it. Is it lawful?" Another user with Windows 11 says, "Spotify app is automatically getting installed on Windows 10 & 11."
A Twitter user confirmed the issue, "Spotify just showed up on my Windows 10 gaming computer WITHOUT MY PERMISSION. I did nothing to ask for it, nor did I install it. @Microsoft, is that what you're doing via Windows Update and some new A/B testing?"
With this, the current live ratings on Google Play Store or Microsoft Store for Spotify are one star and juiced up with negative reviews stating that we have uninstalled your application. However, doing this seems irrelevant because the control of the system is all done by Microsoft. Spotify cannot interfere in the matter.
Not only this, surprisingly, the Spotify app autorun on start-up. It is automatically enabled to run at Windows start-up. As discussed above, the App Store is solely controlled by Microsoft, so it is not the responsibility of Spotify. Microsoft seems unresponsive for now.
But, there's nothing to worry about the same; you can uninstall the application even if it gets installed unilaterally.
Microsoft can install without any permission from the user
This is not the first time Microsoft is doing such things. The company had already done such things in the past. They can install without any permission from the user, for example, the candy crush game. But the autorun of the Spotify application on start-up is a one step further. We can't do anything. Let's wait for Microsoft to report what exactly has happened for this to happen. For instance, you can uninstall the Spotify application to get rid of an annoying start-up pop-up for the Spotify application.